The FY22 Industry Advertising Co-Op Program offers simple, affordable and flexible advertising opportunities so our industry partners can participate in impactful media campaigns, available July 1, 2021 – June 30, 2022.
If you are unsure of how to start planning your Paid Media plan or have any questions, please contact Lindsey Norment.
When developing ads that are part of the Industry Advertising Co-Op Program, please follow the VIFL Style Guide. Many programs require use of the Virginia Is For Lovers ® logo, which may be requested here.
Please note: Advertising reps interested in the co-op program should contact Susan Zirkle with The Martin Agency.
---
FY22 PROGRAM DETAILS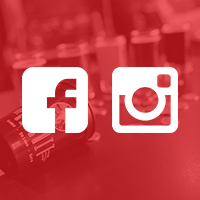 Social Media
Facebook & Instagram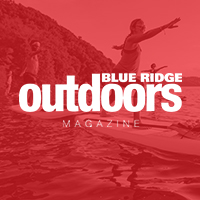 Print & Digital Content
Blue Ridge Outdoors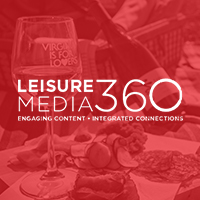 Digital Banners & Video
LeisureMedia360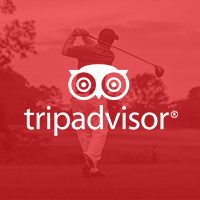 Travel Site
Trip Advisor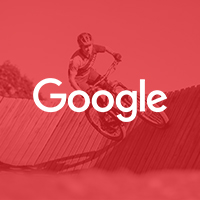 Search
Google