2023 Virginia Tourism Orientation Program
Join VTC staff for a virtual interactive event where you will learn about VTC's marketing opportunities that can help increase visitation to your destination, events and festivals, attractions or region. Orientation sessions run three consecutive mornings from 9 a.m.-noon.
VTC Orientation is a must for Virginia DMOs, tourism-related business owners, tourism marketers and representatives from Virginia attractions, restaurants, events, retail and lodging establishments.
There is no charge to participate in Orientation ~ see 2023 DATES below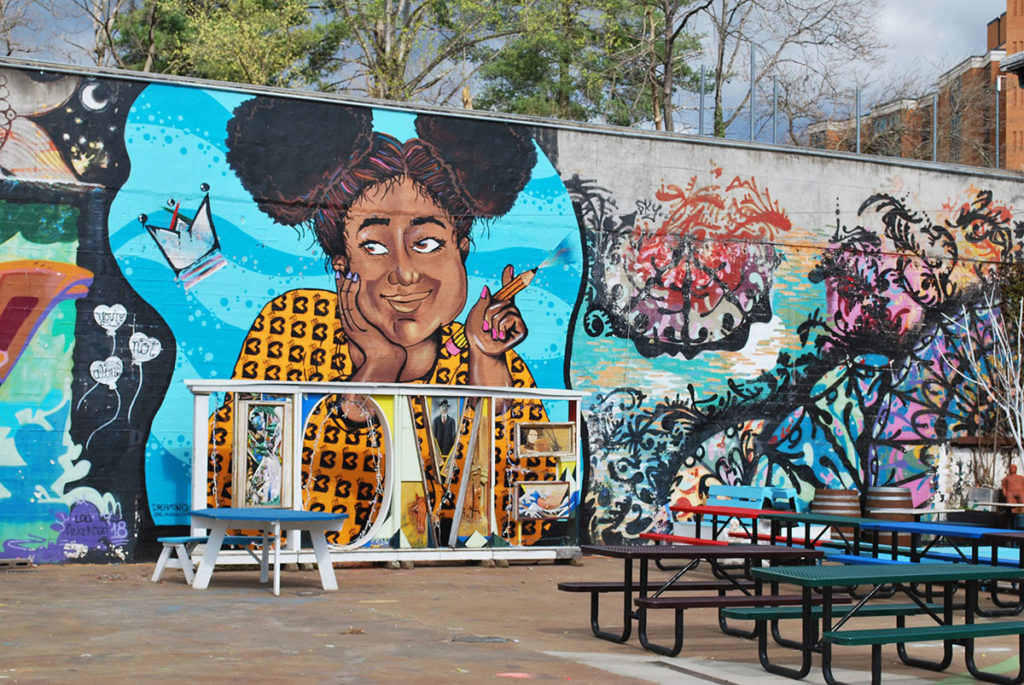 Recent Recordings
2023 DATES * (3) virtual, morning sessions over (3) days; registration below
JUNE           Tue 13 – Thu 15
OCTOBER    Tue 17 – Thu 19
VTC Virtual Orientation Registration
* For Tuesday, June 13 – Thursday, June 15
Password for each is "vtcorientation"