About Virginia Tourism Corporation

MISSION STATEMENT
Expand domestic and international in-bound travel and motion picture production to generate revenue and employment in Virginia.
VISION STATEMENT
Foster a spirit of partnership within Virginia's tourism and motion picture industries.
VALUES STATEMENT
Love is Integrity, Passion, and Results.
Integrity: Be the Best You
Respect, value, and appreciate others with kindness
Work through differences
Be transparent
Take personal responsibility
Passion: Thirst for Knowledge
Seek new ideas and fresh thinking
Stay curious and encourage questions
Be purpose driven
Value the people, the brand, and the industry
Results: Move Mountains
Define, measure, and communicate collective goals
Continuously evaluate and innovate
Contribute to the success of others
Celebrate shared accomplishments
Governor Glenn Youngkin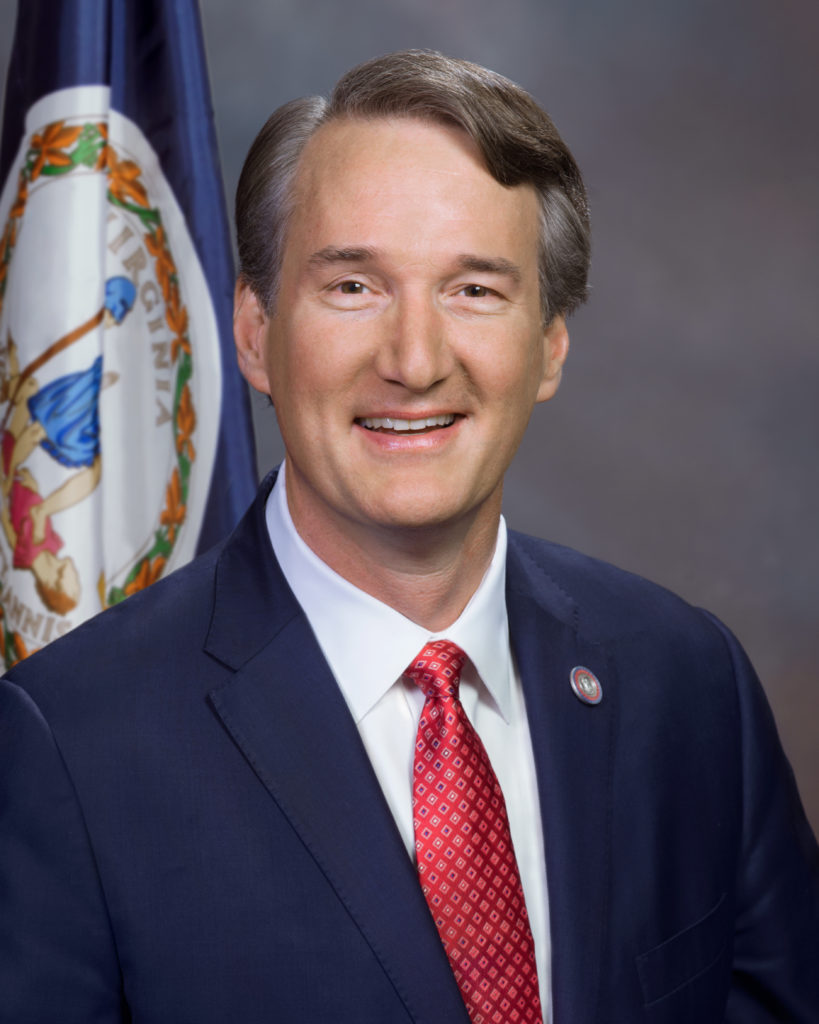 Governor Glenn Youngkin is a homegrown Virginian who grew up in Richmond and Virginia Beach. As his father changed jobs, Governor Youngkin learned that moving around didn't equal moving up – nothing was handed to him. From his first job washing dishes and frying eggs at a diner in Virginia Beach, he embraced hard work and responsibility to help his family when his father lost his job. His determination to succeed earned him multiple high school basketball honors in Virginia and an athletic scholarship to college.
After earning an engineering degree at Rice University, and his MBA at Harvard Business School, Governor Youngkin and his wife Suzanne moved to Northern Virginia. He landed a job at The Carlyle Group, where he spent the next 25 years. Working his way to the top of the company, Governor Youngkin played a key role in building Carlyle into one of the leading investment firms in the world. His efforts have helped fund the retirements of teachers, police officers, firefighters and other frontline public servants and supported hundreds of thousands of American jobs.
Married for over 27 years to his amazing wife Suzanne, Governor Youngkin is a dedicated father of four wonderful children. Their family journey has been and continues to be guided by their faith.