Find opportunities to further your marketing dollars with these initiatives from VTC.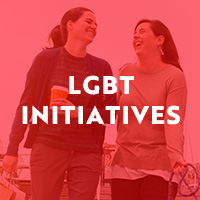 LGBT Marketing and Partnerships
Reach and Welcome Lesbian, Gay, Bisexual and Transgender Travelers to Virginia. Learn about three new ways to maximize your tourism potential with LGBT visitors.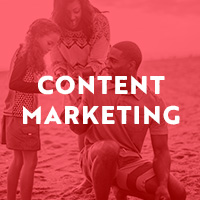 Content Marketing Calendar
The VTC Marketing team creates the Content Marketing Calendar as a template for our partners to mirror our marketing efforts and create content that aligns with current messaging.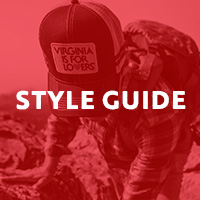 VTC Brand Style Guide
Information on how to use the Virginia is for Lovers® Brand