The VTC Brand Department oversees paid marketing initiatives, including advertising, brand activations, sponsorships and promotions. Working closely with VTC's agencies of record, Sway Creative Labs and Love Communications, the Brand Department implements high-level brand awareness campaigns to attract new, repeat and high-yield visitors to Virginia. Find out more about the iconic Virginia is for Lovers brand with our comprehensive brand guide.
The Brand Department also manages the Industry Advertising Co-op plan, aimed at providing affordable and flexible advertising opportunities for the Virginia Tourism industry to attract new visitors.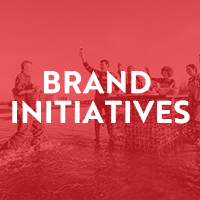 Brand Marketing Initiatives
Find opportunities to amplify your message with these initiatives from VTC.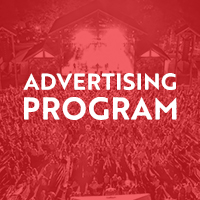 Industry Advertising Co-Op Program
The FY22 Industry Advertising Co-Op Program is open for participation.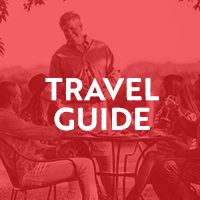 Travel Guide Advertising
This annual guide is the VTC's primary consumer fulfillment piece.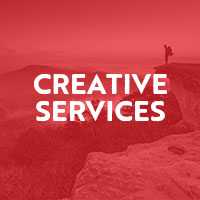 Creative Services
The VTC Creative Services team oversees the in-house production of creative materials for advertising, social media, partner outreach, the Virginia Travel Guide, and other outlets as needed.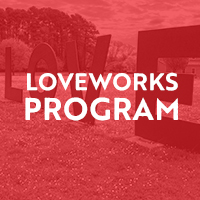 LOVEworks Reimbursement Program
Qualifying partners may receive up to $1500 to participate in this statewide branding initiative.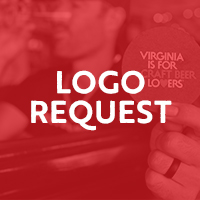 Virginia is for Lovers Logo Request
Submit a request to use the Virginia is for Lovers® Logo in your marketing.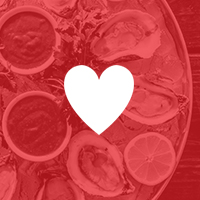 Additional Opportunities
Additional marketing opportunities and resources are available to our partners.