Showcase Your Product at a Virginia Welcome Center and/or Safety Rest Area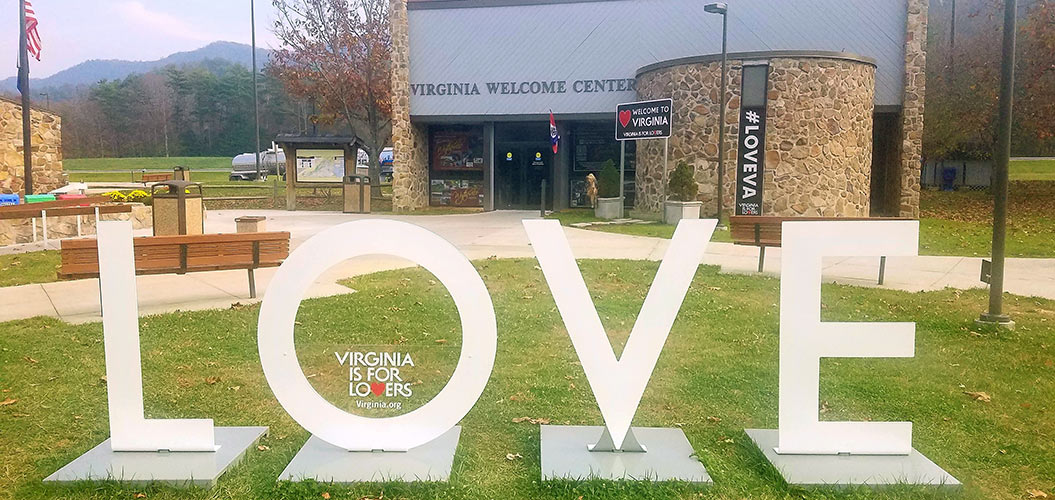 The PMAP (Partnership Marketing and Advertising Program) program was established by Virginia Tourism Corporation in 2015 to create a variety of advertising opportunities at Virginia Welcome Centers and Safety Rest Areas throughout the commonwealth.
Beginning in 2018 the PMAP program will transition from HI Media back to VTC. The program transfer will officially begin Jan. 1, 2018, with some aspects beginning sooner.  VTC is working closely with HI Media to make this transition seamless for our partners.  VTC will continue to offer existing services such as a central warehouse, brochure space at the Welcome Centers and Safety Rest areas, Tourism Blitzes, Ad Panels and Custom Displays.
Enrollment – Reserve your space now!  Visit https://www.welcomeva.com
Important info:
Central Warehouse – if you need to restock your current inventory at the Central Warehouse please send your collateral to the new location: The Image Group 11049 Lakeridge Pkwy Ashland, VA 23005 Contact: Josh Darrah – 

[email protected]

Custom Opportunities– Interested in something to enhance or expand your outreach?  Let us know your ideas. Contact Gary Jeffrey at

[email protected]

or 276.730.4582
More than 35 million people visit our Virginia Welcome Centers and Safety Rest Areas each year giving you the opportunity to make an impression through your advertising to a vast number of visitors. Below you will see the tools available for you to use to promote your destination to this wealth of visitors to Virginia.