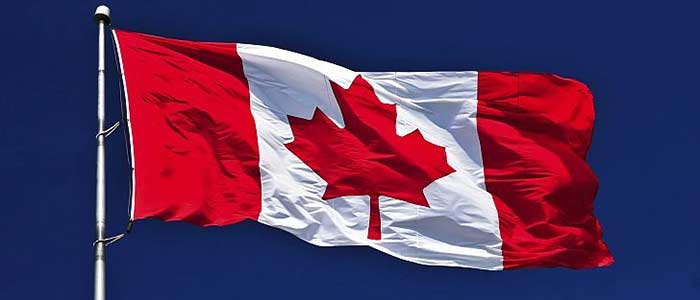 Calling all CVB Partners!  What about Canada?
Canada continues to be Virginia's number one international market.  About half a million of Canadians, mostly from Québec and Ontario, visit our state and spend nearly $250 million each year.  When they come to Virginia, our neighbors from the north spend multiple nights in our hotels and a vast majority of them travel by car.  There is a huge opportunity to not only grow this market and get more Canadians to visit Virginia, but also to educate and encourage those who visit to explore new localities and experience Virginia in news ways that will enchant them.  Virginia Tourism Corporation is renewing its commitment to have a significant presence in the Canadian market by now having a dedicated staff person who will focus all her time and effort to media relations and marketing in Canada.  If you are interested in attracting more Canadians to your destination, we invite you to consider some of our upcoming partnership opportunities, such as:
Partner with VTC at consumer shows
Support media and trade FAM tours
Participate in Canadian promotions
Send your newest brochures or rack cards to Canada for distribution at consumer shows
Join in upcoming media & sales missions
If any of the above options are of interest or if you have any questions, please reach out to Bri Warner, Canadian Media Relations & Marketing Specialist, at [email protected] or 804-389-4688.  We look forward to hearing from you!