You're invited to join the VTC Brand Team for a summer webinar series designed to help you make the most of VTC's resources. From media planning and image resources to YouTube strategy and creative best practices, each team member will share the tips, tricks and tools available to help you maximize your marketing impact. 
For the best experience, please plan to join these webinars on a computer to access screen sharing with text and link details. All webinars will be recorded and added to this page the following week.
Please note: These webinars are geared toward members of Virginia's tourism industry, including DMOs, localities and businesses. Members of the media and advertisers interested in these topics should contact us through the channels specified in the descriptions below.
FY23 Industry Advertising Co-Op
Lindsey Norment, Brand Director; Leah Reams, Brand Manager
Presentation PDF & Webinar Recording
Learn how to leverage VTC's Industry Advertising Co-op to maximize your advertising impact – and how to stretch your budget even further with MLP funds. We'll also provide some high-level media planning tips for a range of budgets.
Note: This webinar is for Virginia tourism partners. Advertising reps interested in the co-op program should contact Susan Zirkle with Mediahub.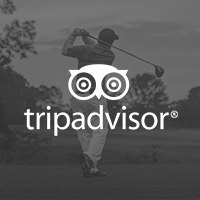 Co-op Follow-up: Tripadvisor Media Manager
Emily Brillanti, Senior DMO Client Partner
Presentation PDF & Webinar Recording
Partners interested in the FY23 Tripadvisor Co-op may tune in to learn about the new self-service advertising platform, Tripadvisor Media Manager (TMM). Partners investing $500-$4,999 in the Tripadvisor Co-op must use this tool to manage their campaigns.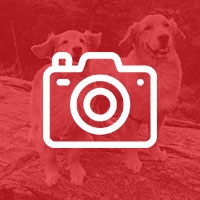 Leveraging VTC's Image Library
Sarah Hauser, Creative Specialist
Webinar Recording
Learn how to access VTC's digital image library and use it as a source for creative marketing materials. We'll also discuss copyright basics and photography best practices so you can dot those legal i's and cross those ethical t's.
Note: This is a webinar for Virginia tourism partners. Media and travel/tour operators will need to follow the image request process on our Pressroom site.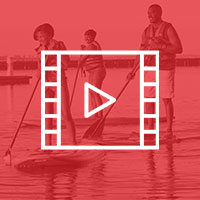 Y
ouTube Best Practices
Presentation PDF & Webinar Recording
Social platform? Search engine? Both? Learn how to maximize your presence on the web's largest digital video service. We'll go over some of the platform's best practices, how you should cater your content to their audience, and offer some insights into VTC's YouTube strategy.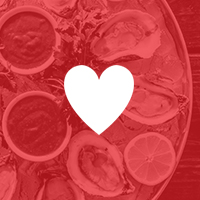 Brand & Design
Ali Zaman, Creative Director

Learn branding best practices. We will provide an overview about what branding is, why it's an important part of every successful business, and some beginner tips for strengthening your brand design.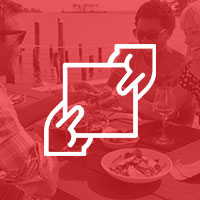 Image & Video Sharing
Sarah Hauser, Creative Specialist
Presentation PDF & Webinar Recording

VTC would love to use your images and video clips in our marketing! Not only does it help us diversify our content, but it puts your locality in front of potential travelers. Learn how to legally share your marketing assets with us and gain exposure for your destination.