VTC has relaunched Virginia.org with a responsive, mobile-first, design.
The new design utilizes larger images for business and event listings. Many listings on the current Virginia.org website have smaller images that do not look good on the new site. Please take a moment and update your business listings with larger images.
Specifications:
Landscape orientation
Subject of the image should be centered
Allow visual padding on all edges
Preferred image size 1600 pixels wide x 800 pixels high
Aspect ratio 2:1
Sample image ratio size – click for full size image.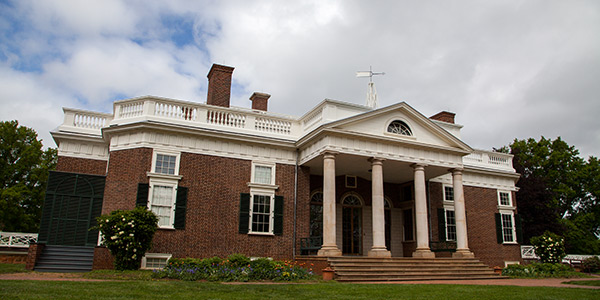 Listing page preview
Mobile view: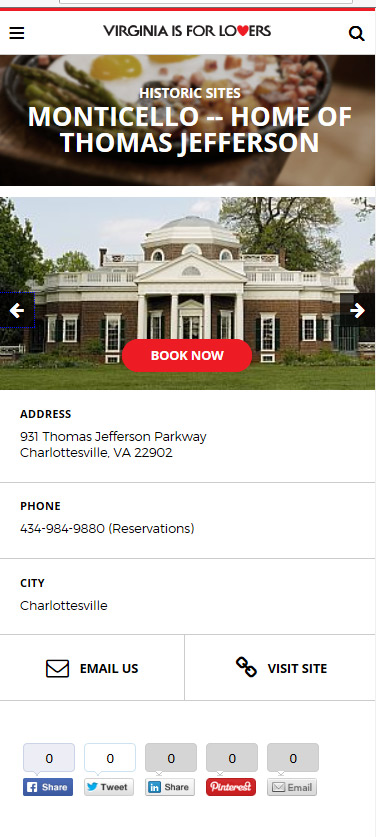 Desktop view: