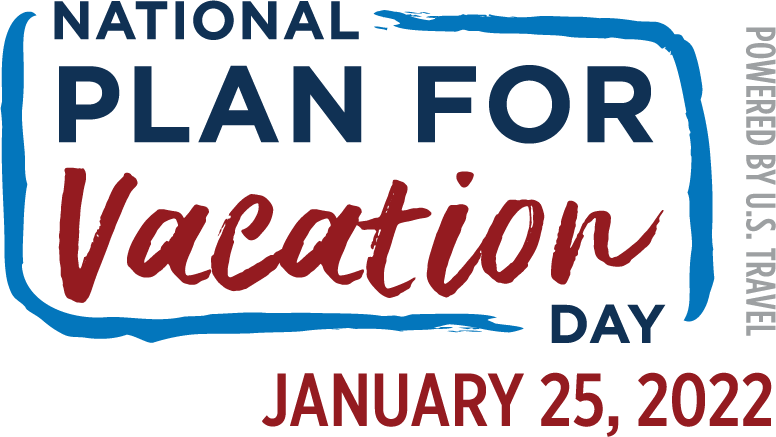 Calling all Virginia lodging partners: Help travelers celebrate National Plan for Vacation Day this year by encouraging them to book a Virginia vacation. Inspired by a similar program led by Travel Oregon, Virginia Tourism Corporation (VTC) and the Virginia Restaurant, Lodging and Travel Association (VRLTA) have teamed up to help drive winter bookings and support this initiative. We will be promoting participating lodging properties that offer up to a 20% discount to guests who book discounts deals and packages on Jan. 25-28 for a future stay using the code LoveVA.
VTC and VRLTA will promote this initiative through earned efforts and social media, and will highlight all participating properties on virginia.org, encouraging direct bookings.
Please complete the following form by January 18 to participate. While we recommend that all properties offer a 20% discount using the code LoveVA on your booking site, please feel free to offer a discount or package that is most appropriate for your property.
This form is now closed. If you would still like to participate in Virginia Tourism Corporation's Plan for Vacation Day promotion, please add your offer to Virginia.org in order to be featured. • If you DO NOT have an account with us, please register here. Once you've created your account, look for the collateral tab to add your offer: https://www.vatc.org/marketing/digital-marketing/webmarketing/ • If you DO have an account with us, log on here and look for the collateral tab to add your offer: https://virginia.extranet.simpleviewcrm.com/login/#/login • If you need assistance with your account or adding your offer, please contact Robin Mamunes: [email protected].