PRE‐EVENT FAM ACTIVITIES
Monday, March 18th
12:00pm– 4:00pm:   Early Registration

 EARLY ACTIVITIES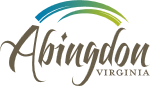 2:00pm-3:45pm:   Mini-FAM Tour of Abingdon Hosted by Abingdon CVB
Take an exclusive guided tour of Abingdon, named one of the coolest small towns in America by Budget Travel Magazine.  Go behind the curtain at Barter Theatre, the State Theatre of Virginia, learn the fascinating origins of the famous Virginia Creeper Trail, and get a glimpse of Abingdon's surprisingly pivotal role in the Revolutionary War.
♦  1:15pm:  Motorcoach loads and departs The Bristol Hotel
1:30pm:  Motorcoach loads and departs The Courtyard Bristol
♦ 2:00pm– 3:45pm: Mini-FAM—Abingdon
♦ 3:45pm:  Motorcoach loads and departs for Heartwood reception
Open Invitation for Those Who Have Arrived in Bristol – Join us for the evening! (If not attending the mini-fam you'll need to provide your own transportation to and from Heartwood.)

4:00pm-6:00pm:    Reception & Tour of Heartwood    Hosted by Friends of Southwest Virginia
During last year's seminar, Friends of Southwest Virginia Executive Director Chris Cannon, shared an overview of Heartwood: Southwest Virginia's Artisan Gateway and the challenges the facility has faced since opening in 2011. Currently closed for a 3-month renovation, Heartwood will reopen on March 15th with a new brand, new interpretive spaces, and – most importantly – a renewed emphasis on telling the story of SWVA's unique arts, music, food and people.
Planned exclusively for you, please join us for one of the first events to be held after the ribbon cutting – an evening of SWVA food, drinks, music, dance and fun!
Heartwood
One Heartwood Circle
Abingdon, VA 24210
Just off Exit 14 on I-81 in Abingdon
 6:00pm:      Motorcoach departs and returns fam attendees to hotels for dinner on your own.
Many restaurants are within comfortable walking distance of the hotel. Ask your Bristol colleagues for recommendations.
---
Tuesday, March 19th
SEMINAR PROGRAMMING: PART I
7:00am‐8:30am:   Continental Breakfast – Sponsored by VTC
7:00am‐8:30am:   Registration
8:30 am:   Welcome & Greetings
Mayor Kevin Mumpower, Bristol VA
Courtney Cacatian, Executive Director, Bristol CVB
8:45 am:  Striving for Superior Customer Service
Logan McCabe, VP Consumer Group, Bristol Motor Speedway
9:45am:   Break
10:15 am-11:00am:     "Get Them Hooked– Highlighting Freshwater Fishing in Your Area" Cora Gnegy, Tourism Marketing Director, Giles County Administration FishVirginiaFirst.com
11:00am-12:15pm:   50 Years of LOVE
12:30pm-2:00pm:   Lunch in downtown Bristol at Bristol Station Brew & Pub (Sponsored by Discover Bristol)
---
Tuesday, March 19th
DISCOVER BRISTOL FAM: PART I
2:00pm:     Downtown Walking Tour
The state line between Virginia and Tennessee runs right down State Street at the center of the Historic Downtown. Enjoy the rich history of cultural and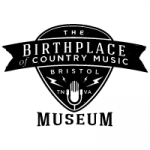 musical landmarks as well as local artisans that are featured downtown. And don't forget the shopping…from antique to modern, shops big and small, you'll find the unique.
4:00pm:   Birthplace of Country Music Museum Tour
The Birthplace of Country Music® Museum, a 24,000 sq. ft. facility, in affiliation with the Smithsonian Institute, tells the story of Bristol's musical heritage. The museum documents Bristol's story as the Birthplace of Country Music and the Bristol Sessions through permanent, technology-infused exhibits, a special exhibits gallery, educational programs, multiple film experiences and a theater dedicated exclusively to live, year-round music performances.
6:00 pm:  Reception at the Birthplace of Country Music Museum
Attendees can mix and mingle with your colleagues and special guests. Kick back and enjoy a sampling of some of SW Virginia's finest food.
· Welcome from Senator Bill Carrico – Serving District 40 since 2011
· Welcome from Delegate Israel O'Quinn – Serving District 5 since 2011
Special thanks to Bristol Gardens & Grill, The Angry Italian and The Southern Churn for support and sponsorship of our reception.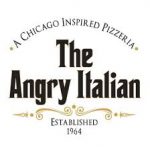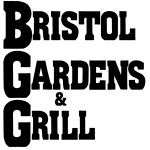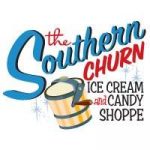 7:00pm:   Return to hotels for dinner on your own
---
Wednesday, March 20th
DISCOVER BRISTOL FAM: PART II
(Please check out of your hotel and store your bags prior boarding shuttles.)  
8:00am:     Board Shuttles and depart for the Bristol Motor Speedway

8:30am-10:30am:  BREAKFAST and Guided Tour of Bristol Motor Speedway
Fans from all 50 states and nearly two dozen other countries flock to Bristol Motor Speedway every year. Built in 1961, the world famous half-mile track, also known as The Last Great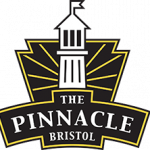 Colosseum, is a favorite amongst race fans. Experience a more intimate view through a sampling of a track tour, such as a visitor might receive.
Breakfast sponsored by The Pinnacle
11:00am:   Arrive at the Virginia Welcome Center -Bristol
Take a peek at VTC's newly renovated center and check out our unique partnership with the Birthplace of Country Music Museum. Grab a cookie and a cup of coffee while you're there too!
11:0am:    Board motorcoaches for the EXIT 7/Sugar Hollow Driving Tour
12:30pm:  Arrive at the Bristol Hotel
---
SEMINAR PROGRAMMING:  PART II
12:30pm     LUNCH (Sponsored by VTC)  
1:30 pm:    Wirt Confroy, Director of Business Development, VTC
2:15pm:      VTC Presentations:
2018 Trailblazer Award
Newly Certified Tourist Information Centers (CTICs)
2:30pm-2:45pm: Closing remarks & Adjourn
* Final schedule may vary.  Please contact Val Guffy vguffy@virginia.org with any questions.
Many thanks to our event sponsors whose support is an integral part of this annual program: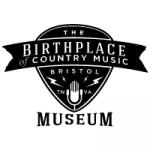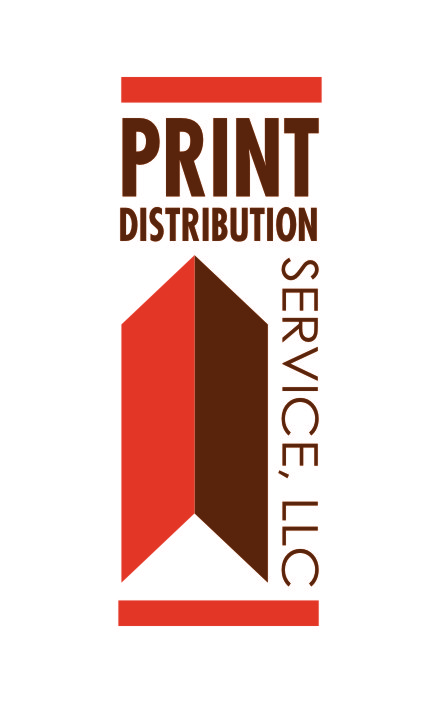 ---